Men's Health Month—Up Your Game by Improving Your Heart Health
During Men's Health Month in June, Million Hearts® is encouraging men to take action for a heart-healthy and stroke-free life. Heart disease is the leading cause of death for men, while stroke is their 5th leading cause of death. Men can help prevent heart disease and stroke by making healthy choices to lower their risk. Start with these simple actions:
Learn how other men have taken action for a healthy heart in these videos:
José's Million Hearts® Story
Aaron's Million Hearts® Story
John's Story: Heart Attack to Heart Health
Prince Quire's Stroke Story
Join the Conversation
This June, share the vital message of heart health with the men in your life—a father, son, brother, or friend. Join Million Hearts® in the #MenHaveHeart conversation on Facebook or Twitter by sharing your game plan and motivation to live heart-healthy:
Tweets
Join Million Hearts® and Men's Health Network to chat about how men can maintain a healthy heart, including tips for controlling blood pressure, eating healthy, and staying active.
Facebook Posts
Spread the Word
Use these graphics to spread the word about Men's Health Month. Click on each graphic to save it for sharing.
Facebook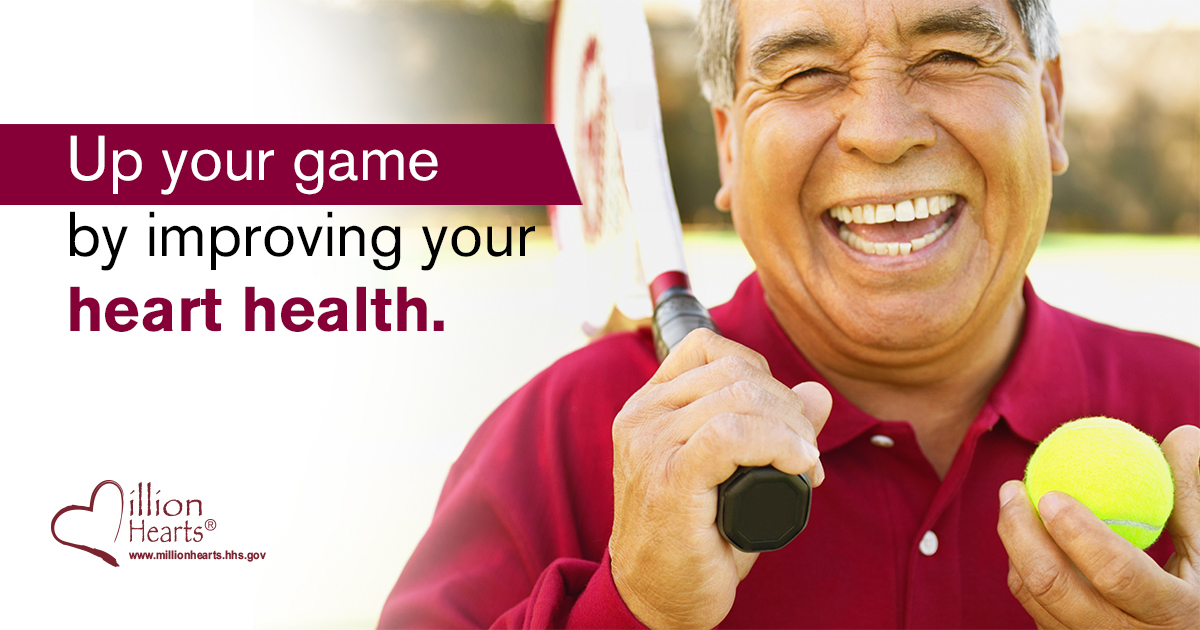 Twitter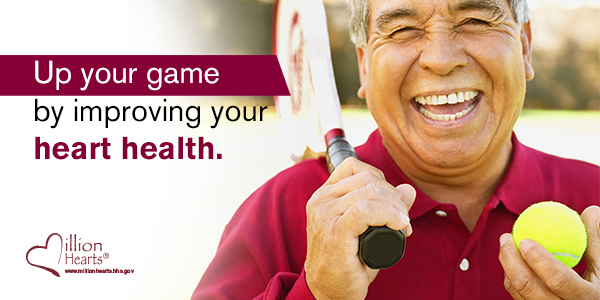 Resources for Better Heart Health
Find information and tools to help you improve or maintain your heart health: