Million hearts - Help us prevent 1 Million heart attacks and strokes.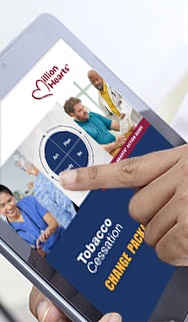 Tools You Can Use
Download this action guide to implement a self-measured blood pressure monitoring program in your practice.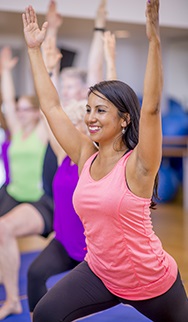 Million Hearts® in the Community
Start conversations with your patients about hypertension with our checklist.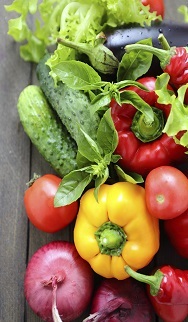 Learn & Prevent
Talk to your patients about the importance of cholesterol management to lower risk of heart disease and stroke.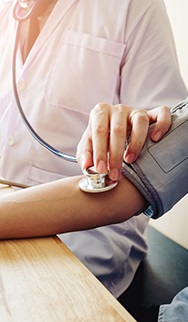 Success Stories
Find out how these 2017 Hypertension Control Champions inspired patients to stick to their blood pressure medication regimen.
Connect
Events
Explore Million Hearts® events and activities near you.
Learn more >