Million hearts - Help us prevent 1 Million heart attacks and strokes.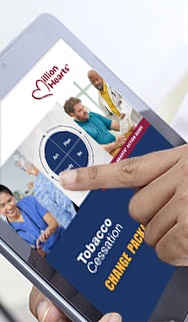 Tools You Can Use
Find change concepts and ideas to improve hypertension control in your practice with our change package for clinicians.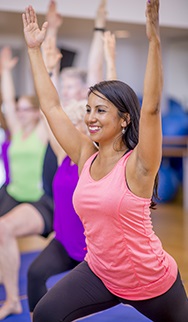 Million Hearts® in the Community
Empower patients with hypertension to take their medications as prescribed.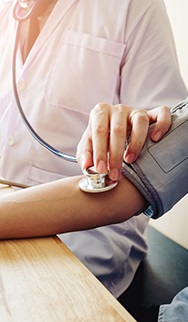 Success Stories
Read how these Federally Qualified Health Centers achieved better patient hypertension control for underserved populations.
Connect
Events
Explore Million Hearts® events and activities near you.
Learn more >