Million Hearts® 2022
Million Hearts® 2022
Million Hearts® 2022 is a national initiative to prevent 1 million heart attacks and strokes within 5 years. It focuses on implementing a small set of evidence-based priorities and targets that can improve cardiovascular health for all.
Priority Topics



Featured Resources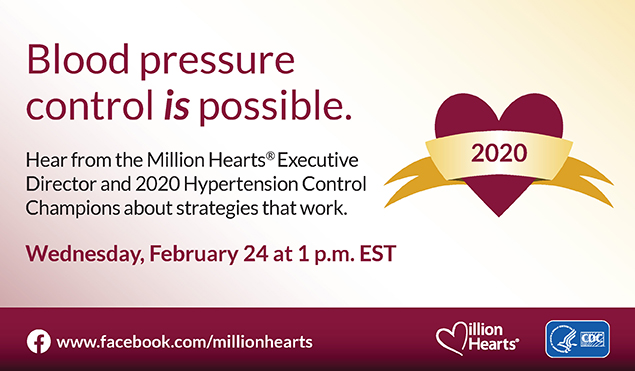 Million Hearts® Strategies in Action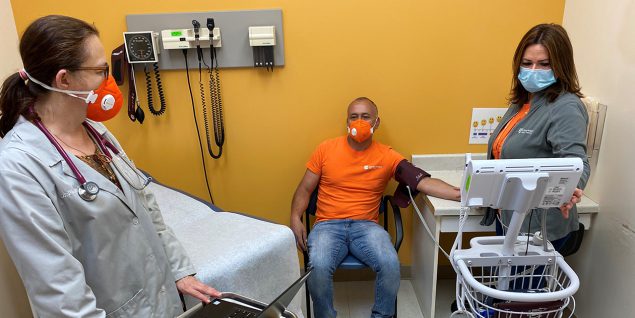 FQHC Relies on Empowered Care Teams for Underserved Populations
Learn how this federally funded health center addressed cultural and social barriers to help patients better manage their hypertension.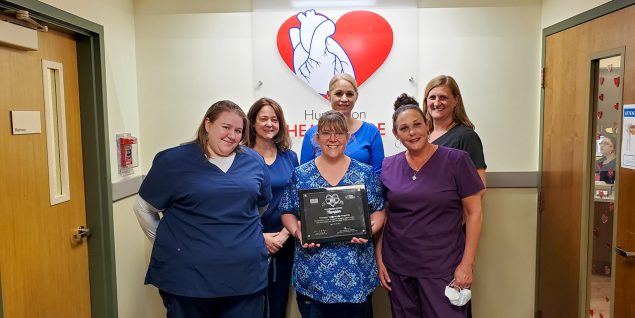 Using Home Blood Pressure Monitoring for Hypertension Control Success
Learn how this cardiology practice used at-home blood pressure monitoring and team-based care to achieve hypertension control.
Page last reviewed:
February 23, 2021