Data & Reports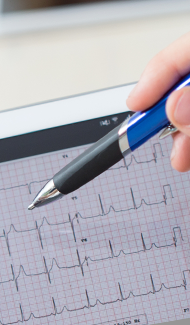 Clinical Quality Measures
Reducing the reporting burden on professionals and focusing quality efforts to achieve the greatest impact on outcomes.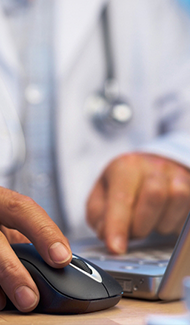 Data
Showcasing progress on specific metrics to achieve the Million Hearts® goal of preventing 1 million heart attacks and strokes.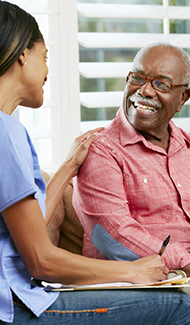 Fact Sheets
Providing evidence-based, easy-to-understand information for your practice and for your patients at risk for heart attack and stroke.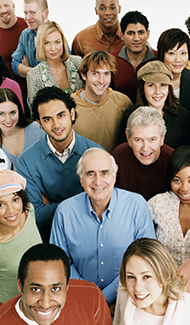 Reports
Sharing trusted information about public health priorities and scientific studies related to heart disease and stroke.
Page last reviewed:
December 3, 2019