Million hearts - Help us prevent 1 Million heart attacks and strokes.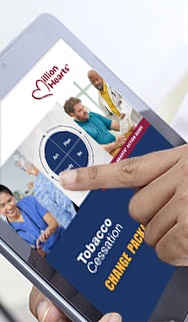 Tools You Can Use
Learn the 5 A's for identifying and treating patients who use tobacco from our action guide for clinicians.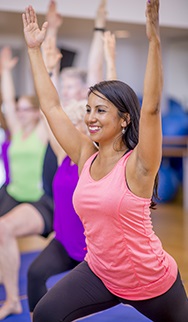 Million Hearts® in the Community
Motivate patients to move more every day with these community-based programs!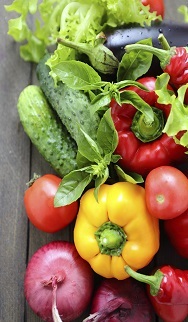 Learn & Prevent
Myth or fact? Help your patients learn the truth about blood pressure and cholesterol medications.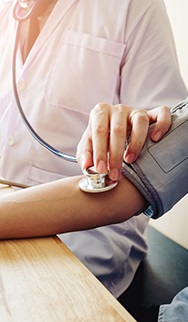 Success Stories
Read how HealthyHearts NYC achieved excellence in hypertension control using data and practice facilitation.

Connect
Events
Explore Million Hearts® events and activities near you.
Learn more >