Million Hearts® 2022 Partners
The only way we—as a nation—will meet the Million Hearts® goal of preventing 1 million heart attacks and strokes is through the collective and focused action of a diverse range of partners. Become a Million Hearts® partner by aligning your actions with the Million Hearts® priorities, spreading the word about key Million Hearts® strategies, and enlisting others in the work of the initiative.
How Can I Be a Million Hearts® Partner?
Align your individual or organizational activities with the Million Hearts® evidence-based strategies most suited to your expertise, interests, and resources. Take action to contribute toward achieving the shared goals. And share your success with Million Hearts® and the collective group of partners taking action.
Take Action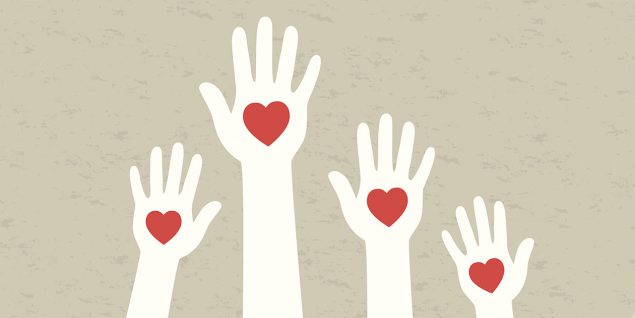 Join monthly Million Hearts® partner calls to learn about actions that partners are taking to prevent heart attacks and strokes. Discuss obstacles, best practices, and tools and resources. Email millionhearts@cdc.gov to be added to the calls.
Spread the Word
Use Million Hearts® 2022 materials and messages on your organization's channels to spread the word about Million Hearts® 2022 strategies. Tell us what your organization is doing to help prevent heart attacks and strokes.
Page last reviewed:
August 26, 2021