Partners & Progress

Champions
These health care systems, clinicians, and practices help at least 80% of patients make blood pressure control their goal.
Hospitals
These hospitals and health care systems are working to systematically improve CVD health in their communities.

Partners
Learn how you can partner with Million Hearts® 2022 at the national, state, or local level to prevent heart attack and stroke.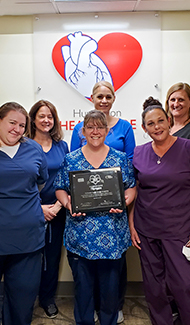 2019 Champions: Using Home Blood Pressure Monitoring for Hypertension Control Success
Learn how Hunterdon Cardiovascular Associates, PA, a cardiology practice in New Jersey, used at-home blood pressure monitoring and team-based care to achieve hypertension control in their patients.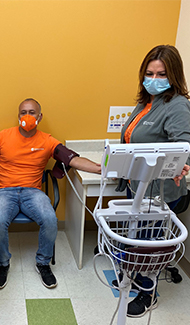 2019 Champions: FQHC Relies on Empowered Care Teams for Underserved Populations
Learn how Esperanza Health Centers, a federally funded health center in Chicago, addressed cultural and social barriers to help patients better manage their hypertension.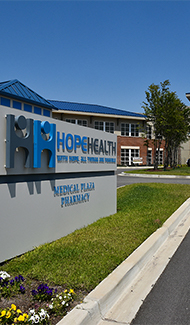 Hospitals Spotlight: HopeHealth
In addition to attending to the health and wellness of their employees, this South Carolina health system focused on the cardiovascular health of their patients by implementing a successful screening process. Learn more about this Million Hearts® Health System.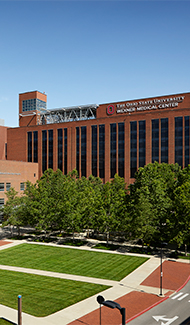 Hospitals Spotlight: The Ohio State University and Wexner Medical Center
Ohio State developed a free, online interprofessional educational module to educate nursing, pharmacy, and other allied professionals in cardiovascular health. Learn about this tool and their other successful strategies in their Million Hearts® Health System Spotlight.
Page last reviewed:
February 26, 2021