Partners & Progress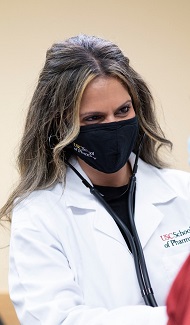 Hypertension Control Exemplars 2021
The Hypertension Exemplars used successful innovations to help patients achieve hypertension control during the COVID-19 pandemic.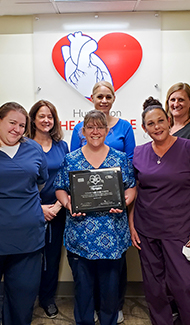 Hypertension Control Champions
View the 143 Hypertension Control Champions that have achieved excellent blood pressure control among their patients with hypertension.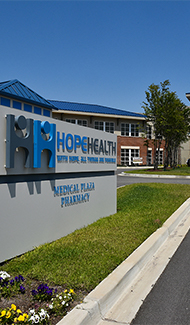 Hospitals & Health Systems Recognition Program
Look at the hospitals and health systems that have committed to improving the CVD health among the patients, staff, and communities they serve.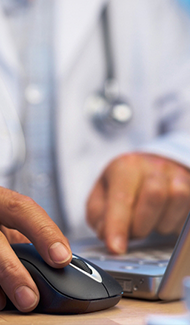 Partners
Learn how you can partner with Million Hearts® at the national, state, or local level to prevent heart attack and stroke.