Partners & Progress

Champions
These health care systems, clinicians, and practices help at least 80% of patients make blood pressure control their goal.
Hospitals
These hospitals and health care systems are working to systematically improve CVD health in their communities.

Partners
Learn how you can partner with Million Hearts® 2022 at the national, state, or local level to prevent heart attack and stroke.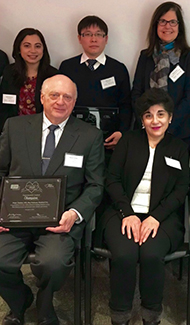 2018 Champions: Using Practice Facilitation to Improve Care Delivery
Learn how an initiative called HealthyHearts NYC helped five New York City clinicians and practices become Hypertension Control Champions by using several different strategies.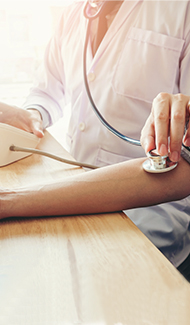 2018 Champions: Achieving Hypertension Control in Rural Practices
Learn how two rural family practices overcame challenges and improved blood pressure control rates for more than 80% of their patients by educating patients and leveraging technology.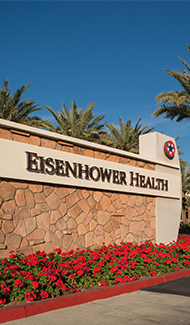 Hospitals Spotlight: Eisenhower Health
Eisenhower Health made impressive strides improving care for people by increasing healthy food options and improving cardiac rehabilitation referral and initiation rates.
Innovations
Replicate these effective interventions and prevention strategies developed by Million Hearts® and partner organizations.
Page last reviewed:
April 10, 2020