Spotlight: Denver Health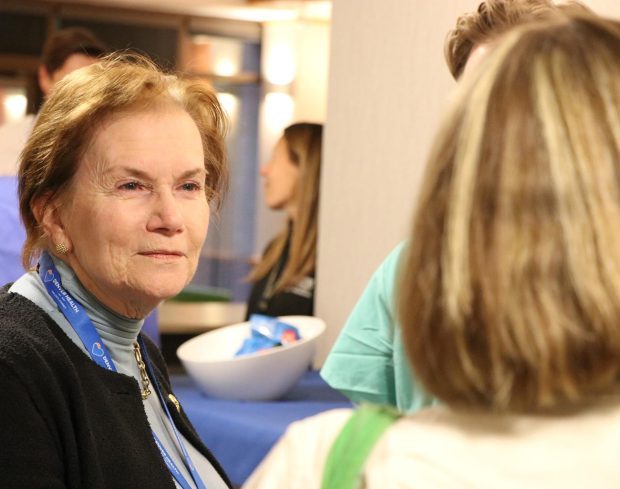 The Centers for Disease Control and Prevention (CDC) is delighted to recognize Denver Health as a Million Hearts® Health System.
Denver Health comprises a main hospital campus, with 555 beds, and an additional 10 family health and primary care clinics. The health care system also houses a paramedics division, the Public Health Institute, the Rocky Mountain Poison & Drug Safety department, and 19 school-based health clinics located within Denver Public Schools. As a safety net hospital system and a member of America's Essential Hospitals, Denver Health provides essential services to Coloradans and cares for nearly 25% of Denver's population annually.
Denver Health serves as an exemplar for preventing heart attacks and strokes and promotes heart health by focusing on keeping patients and employees healthy, optimizing care, and using innovative approaches to cardiac rehabilitation. Denver Health joins UCHealth Memorial Hospital as the second hospital system from Colorado to be recognized as a Million Hearts® Health System.
Strategies for Success
Denver Health adheres to a set of specific nutrition criteria for all cafeteria and inpatient offerings, opting not to offer any sugar-sweetened beverages. These standards also encourage having healthy entrees, sides, and snacks available on all Denver Health campuses.
The health care system emphasizes physical activity and employee wellness in several fun and accessible formats. A "healthy meeting" policy requires a voluntary movement break in meetings that last more than an hour. Denver Health offers both a free virtual fitness platform and an on-site employee fitness center with group classes and training at a reduced rate ($15 a month). About 800 employees use the on-site fitness center. Denver Health also provides discounted personal training at local and national fitness centers for employees who prefer to work out elsewhere.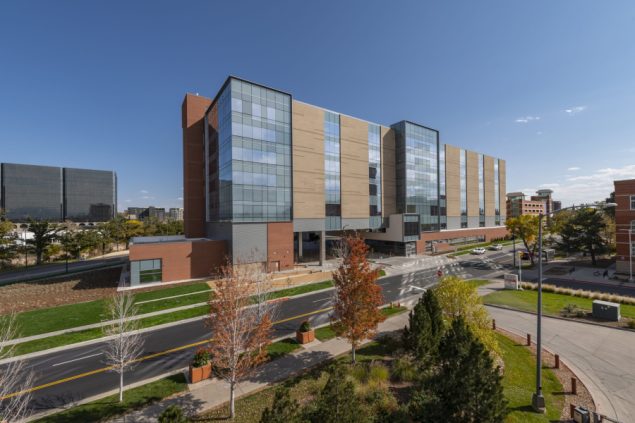 In addition to creating a healthy environment for patients, employees, and visitors, Denver Health automatically refers people who have experienced qualifying cardiovascular events for cardiac rehabilitation. Denver Health maintains a 100% referral rate for all eligible patients. Orders created in the electronic medical record system automatically prompt a referral. Staff members review hospital admissions to ensure that qualifying patients have referrals ordered at discharge.
Denver Health is piloting a new at-home cardiac rehabilitation program with grant support from the National Institutes of Health. Participants who choose at-home cardiac rehabilitation use the Movn Health app, supported with weekly phone calls, to review exercises, learn, and set new goals. The at-home option reduces many common barriers to participation, such as transportation, copays, and competing work schedules. Denver Health is evaluating the innovative at-home program with the goal of increasing enrollment and completion of cardiac rehabilitation.
Congratulations!
Denver Health shows the impact a health system can have on the cardiovascular health of its patients, employees, and surrounding community. We applaud Denver Health for their efforts and commitment to improving cardiovascular health and preventing heart attacks and strokes in the communities they serve.
Learn more about the Million Hearts® Hospitals & Health Systems Recognition Program and effective strategies that can be used to prevent cardiovascular events.