Million Hearts® 2022
Million Hearts® 2022
Million Hearts® 2022 is a national initiative to prevent 1 million heart attacks and strokes within 5 years. It focuses on implementing a small set of evidence-based priorities and targets that can improve cardiovascular health for all.
Priority Topics



Featured Resources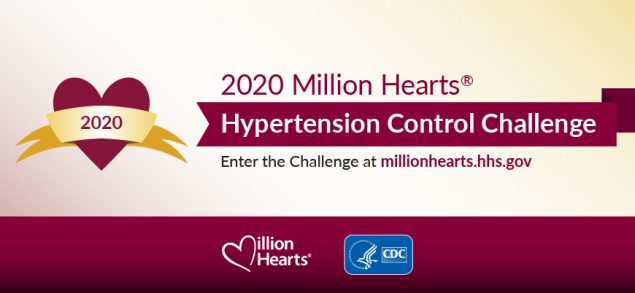 Do This!
Become a Hypertension Control Champion! Contribute to the Million Hearts® initiative by entering the Hypertension Control Challenge through April 6, 2020.
Million Hearts® Strategies in Action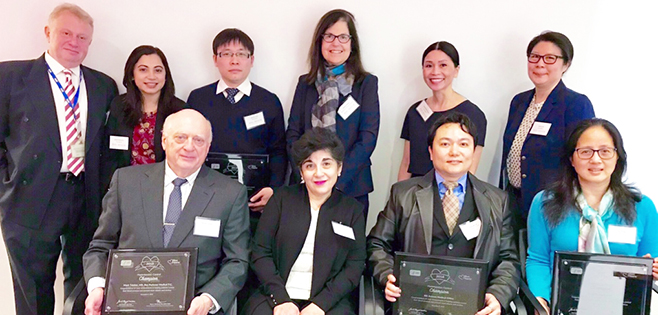 Using Practice Facilitation to Improve Care Deliver
Learn how the HealthyHearts NYC initiative used practice facilitation to support about 300 small NYC practices in improving patient blood pressure control and other outcomes.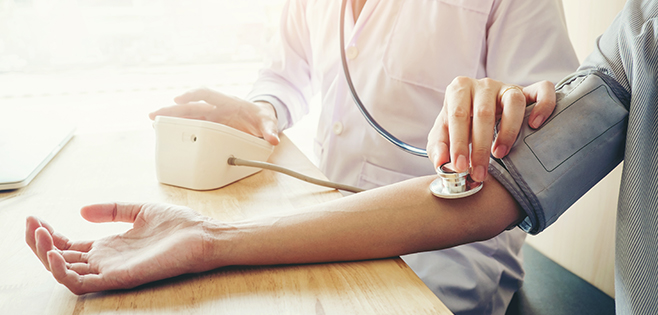 Achieving Hypertension Control in Rural Practices
Learn how two rural practices have overcome challenges and improved blood pressure control rates for more than 80% of patients using education and technology.
Page last reviewed:
February 19, 2020